Evangelism
The mandate to the church has not been rescinded; Go ye into all the world preaching the Gospel and building disciples in men and women. In response to this great commission, our vision is to reach out in our communities to proclaim the good news of God's love and power to a world filled with despair, heartache, sickness, and guilt.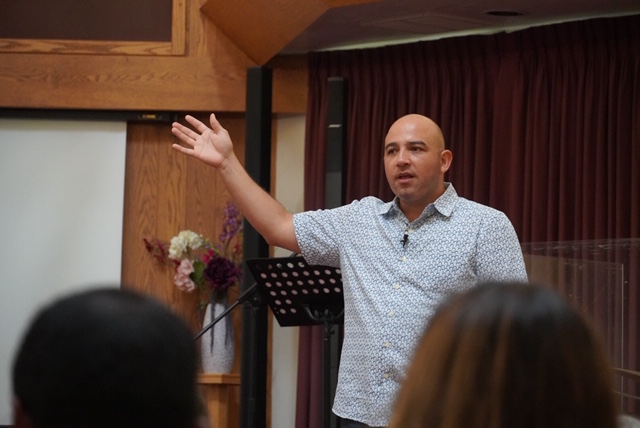 Discipleship
The divine pattern and strategy for discipleship was revealed through the relationship of the Lord Jesus and His twelve disciples. That pattern to disciple men and women through "hands on" practical training is continued in the local church. This has proven to be a fruitful and productive ministry. Discipleship is a critical need in this closing hour of human history; we are endeavoring to respond to that need.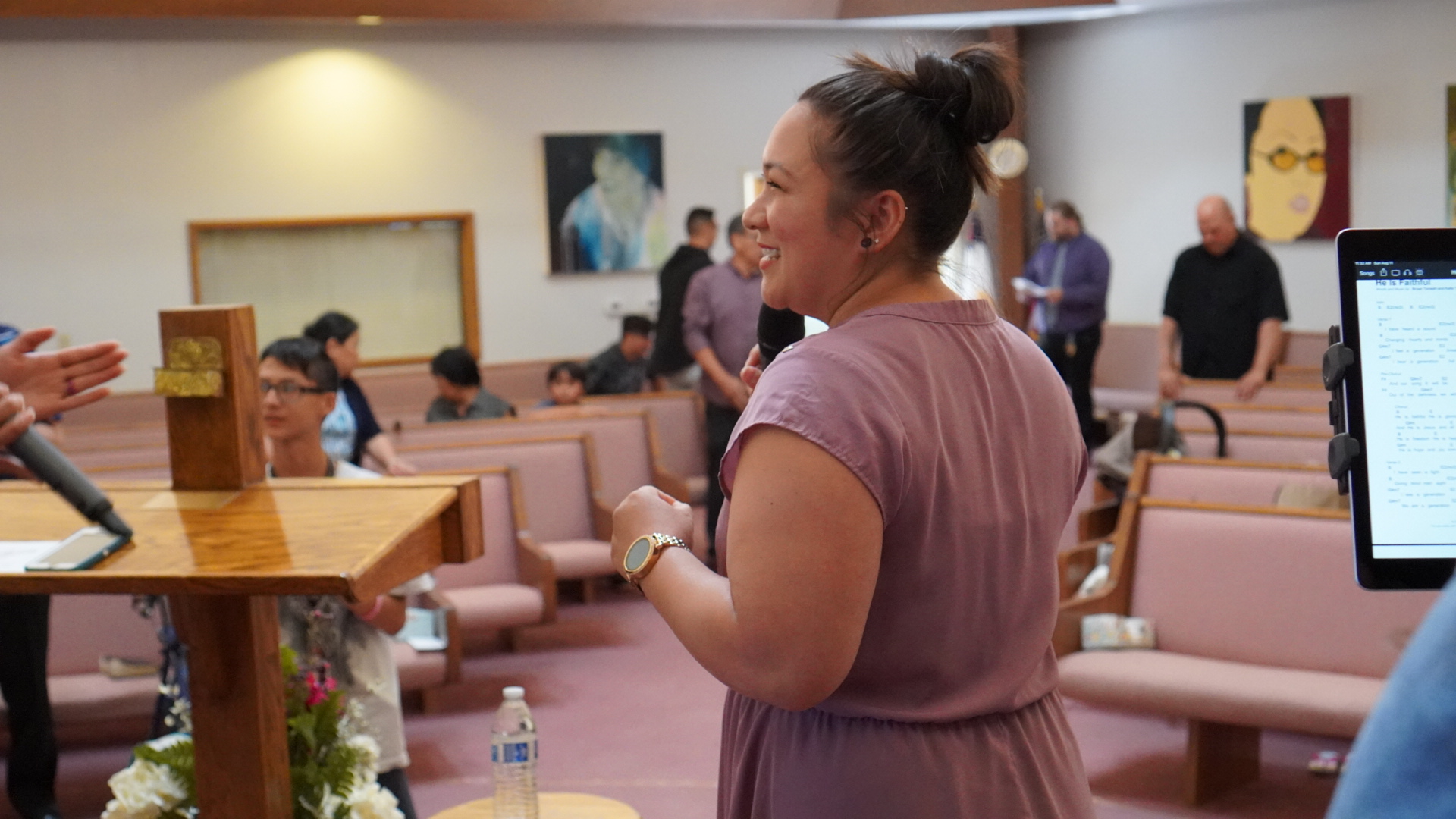 Personal Growth
The Bible describes a Christian's relationship to God as a living, growing, and loving relationship that requires continual maintenance and growth. The biblical criteria for such growth is four-fold: (1) Prayer (2) Bible Study (3) Consistent Church Attendance and (4) Witnessing. Our services and church life are designed to promote a healthy and steady growth in the body of Christ.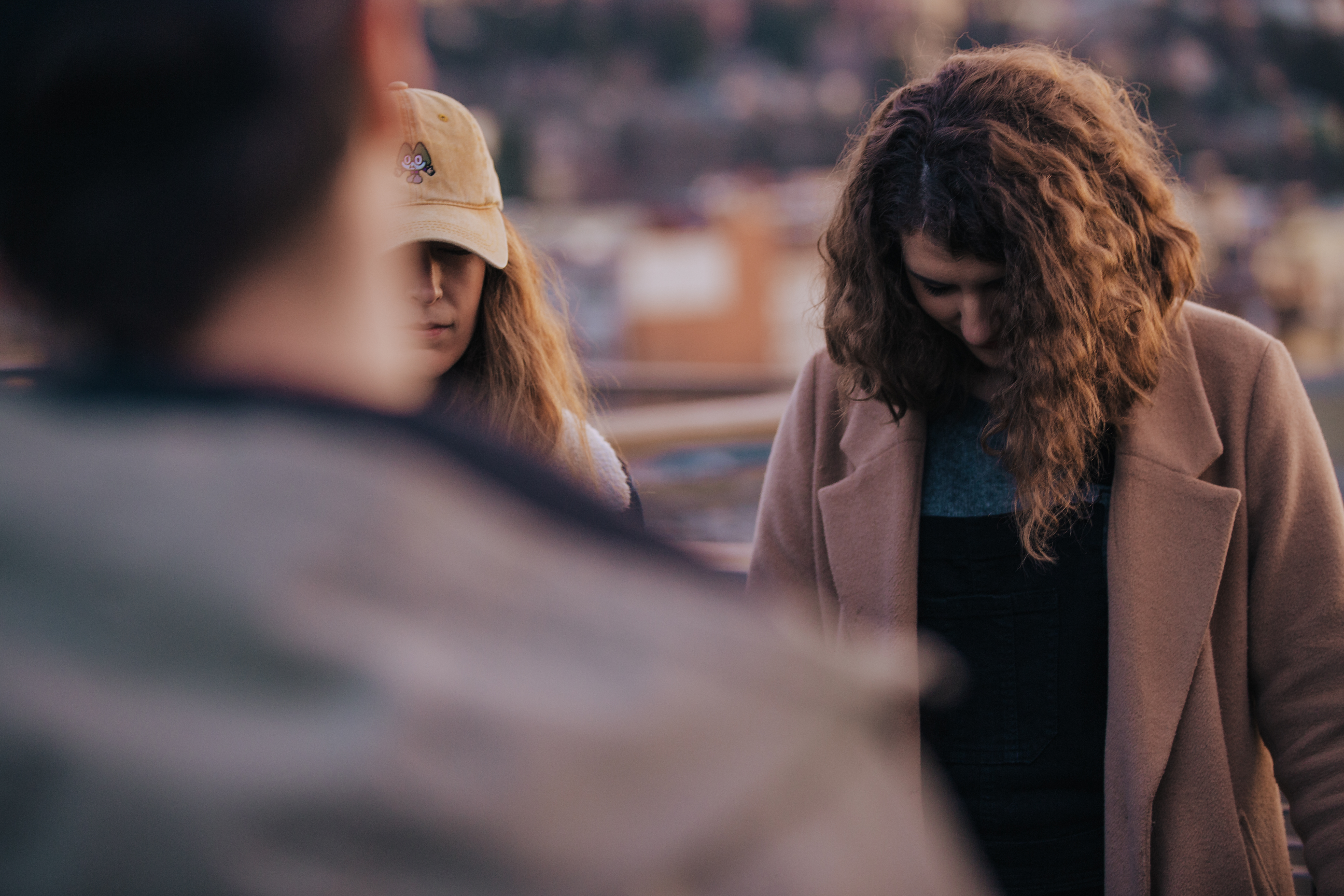 Prayer
Prayer is not a glorious privilege but a vital necessity to communicate with our God. Weekly prayer meetings are a normal part of our church lives to promote and encourage God's people to pray.
The Family
We believe that the family unit is the cornerstone of society. Accordingly our ministry places an emphasis on the family that brings the needed healing and direction to a society that has caused the near destruction of the family unit.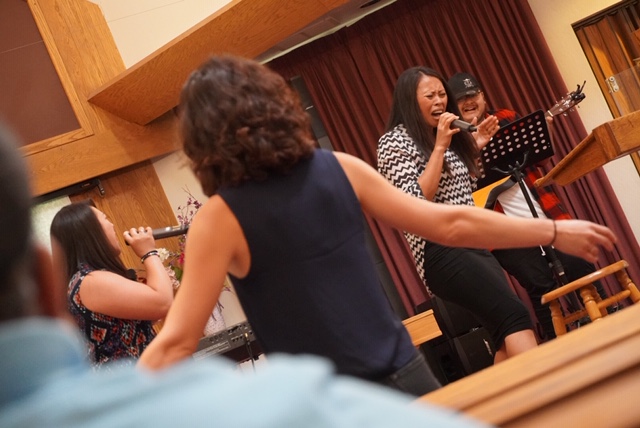 The Church
The church is to be the driving force that will shake the foundation of the devil's stronghold upon the earth. We are a praying people, a praising people, a unified people; a church marching onward, a church dynamic!