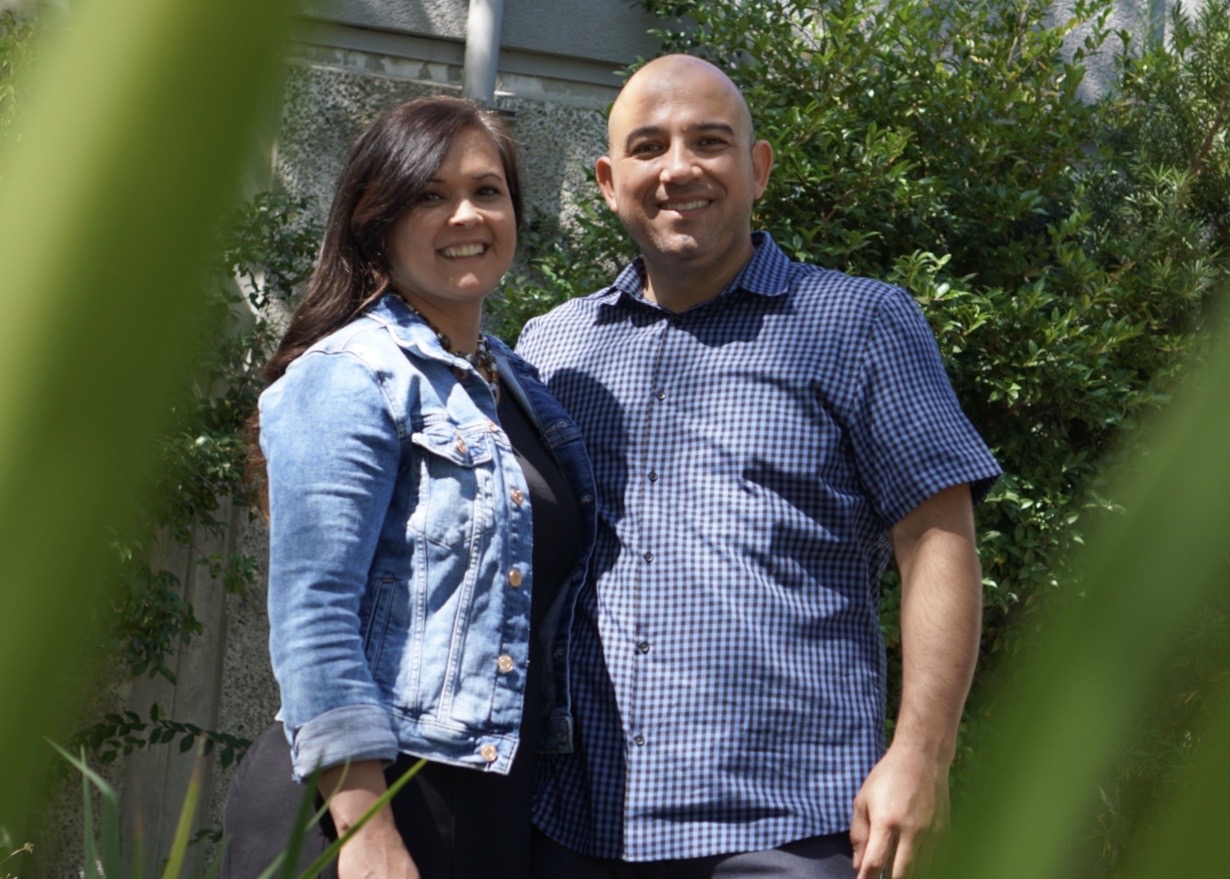 Marvic and Michele Caceres, Lead Pastors
Pastor Marvic and Michele have been happily married for 21 years. They have two children, Marcus and Marlie. Pastor Marvic and Michele served as assistant pastors in Praise Chapel for 10 years before becoming the lead pastors in April 2018. Their desire is to help God's people grow in their relationship with Jesus. Pastor Marvic is a bi-vocational pastor who also works as a technician for a local HVAC company.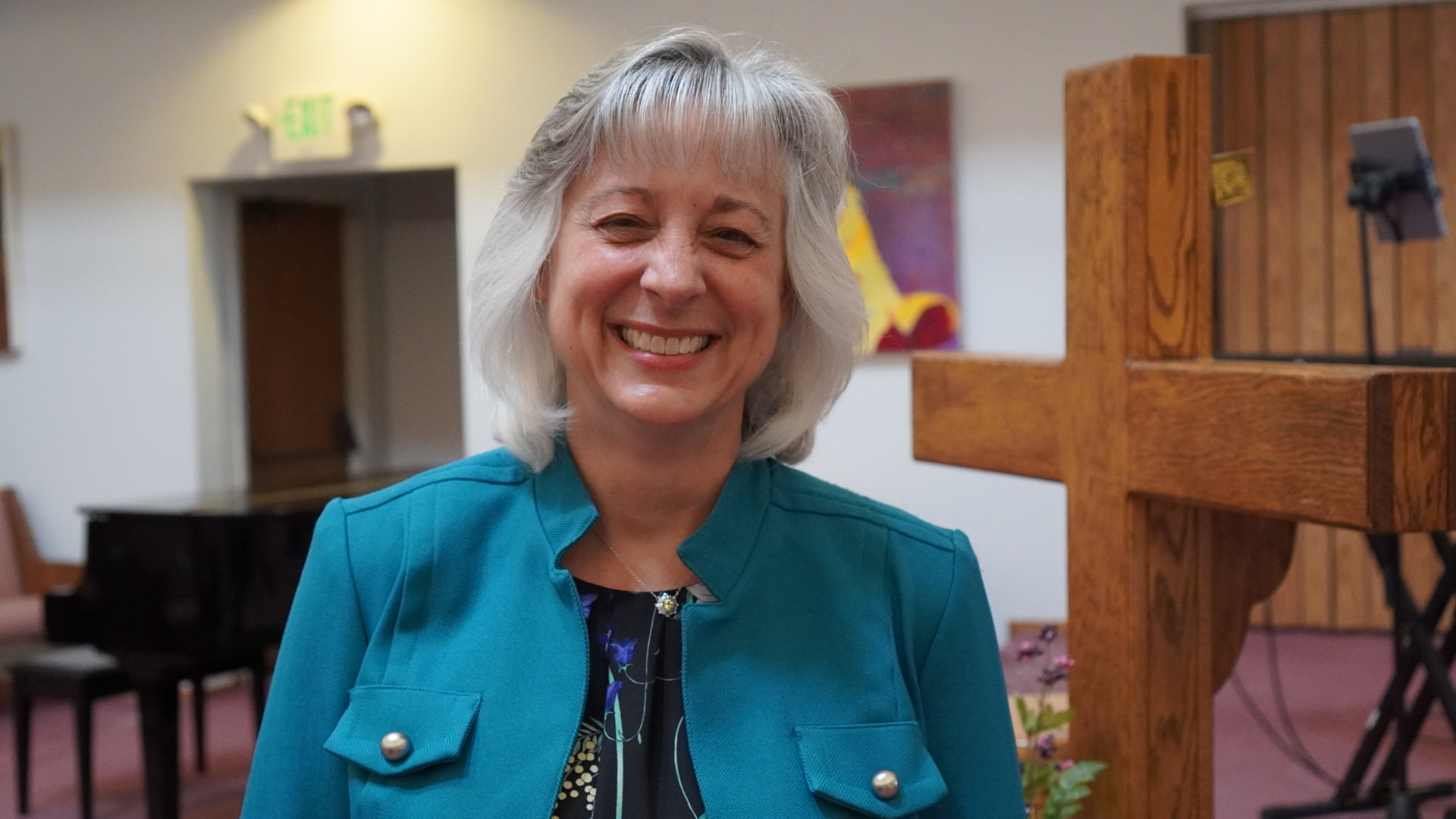 Pastor Kathy Gallagher, Assistant Pastor
Pastor Kathy is passionate about the Bible and is a gifted teacher. Kathy moved from Chicago in 1998 and has faithfully served in the church since her arrival. Kathy is also a chemical engineer and works for a solar company in the Bay Area.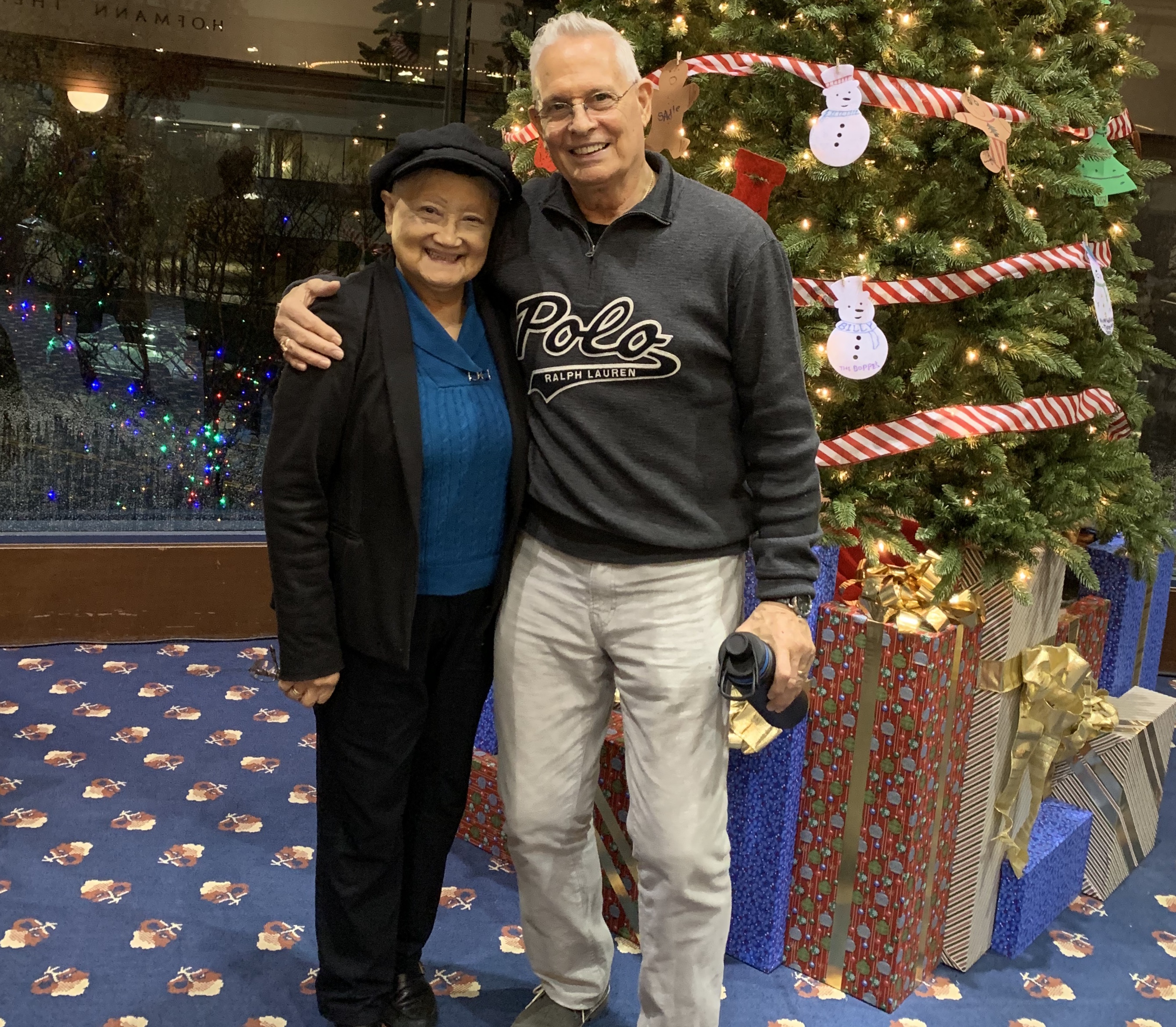 Pastors Randall and Eva Taylor, Missionaries/ Pastors
Pastor Razz and Eva first opened Praise Chapel Concord over 30 years ago. They love people, as demonstrated by their hospitality, vigilance in prayer, and constant commitment to share biblical truth. They have a heart for missions and regularly serve in our fellowship churches in Europe, the Philippines, and the Middle East.