We are actively reviewing our county's health orders for the reopening of our cities. We are excited to be able to start meeting indoors on Sunday, June 28th.
Our midweek services will remain online via Zoom. Let's continue to pray for our county, state and nation in the days to come.
We believe in Matthew 18:20 when Jesus said, "For where two or three are gathered in my name, there am I among them." We pray that during this time, you will experience His presence and goodness wherever you are. Remember you are not alone, please reach out- Jesus is our perfect peace and hope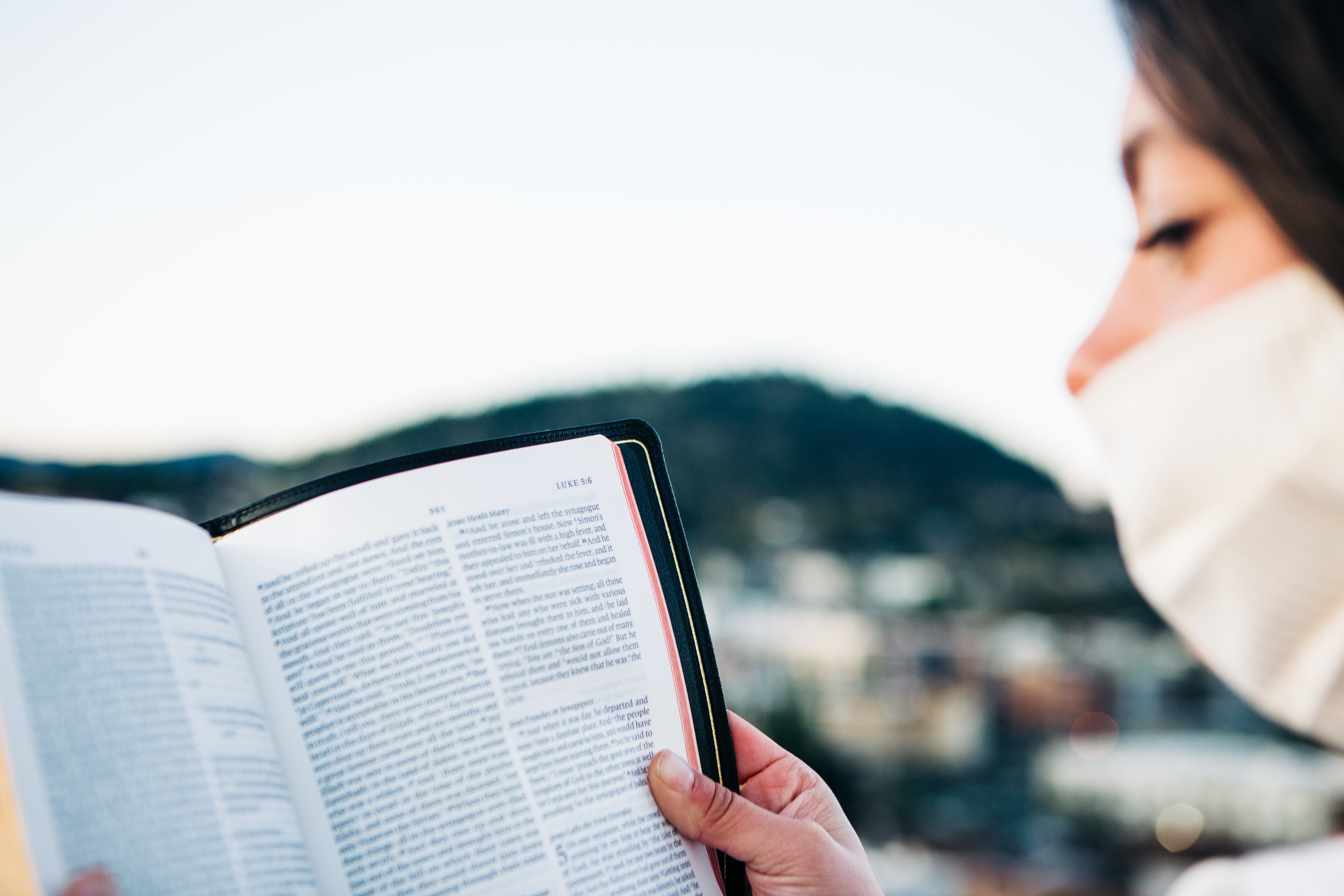 WELCOME BACK!
Starting Sunday, June 28th, we will be able to move our worship service indoors!
Service begins at 10:30am
Please arrive early to check-in.
Our Protocols at Check-in:
-Forehead temperature scan and hand sanitation prior to entering building
-Face Masks must be worn to enter and at all times in the building
-Ushers will seat each family to maintain social distancing
CHILDREN WILL BE REQUIRED TO SIT WITH THEIR PARENTS DURING THE CHURCH SERVICE. THEY WILL BE PROVIDED WITH AN ACTIVITY PACK AT CHECK-IN. THE FIRESIDE ROOM WILL BE AVAILABLE TO ANY PARENT THAT NEEDS TO TAKE THEIR CHILD OUT OF THE GENERAL ASSEMBLY.


WE CAN'T WAIT TO WORSHIP WITH YOU