Our mission is to glorify God by proclaiming Jesus, being disciples and making disciples
Service Times
Sunday Morning Zoom Service
10:00

am
Sunday 10:00 am
Sunday
7:30

pm
Thursday 7:30 pm
Thursday
Gospel Project Life Group
7:30

pm
Friday 7:30 pm
Friday
Latest News
Due to the recent county orders to allow outdoor church services, we have decided to keep our Sunday morning worship services on Zoom due to changing weather conditions.
TO JOIN OUR SUNDAY MORNING ZOOM SERVICE:
SCROLL DOWN TO "CALENDAR OF EVENTS" AND CLICK THE SERVICE TIME NEXT TO THE DATE -
YOU WILL SEE THE "CLICK TO JOIN HERE" LINK ON THE NEXT PAGE


Service will begin at 10:00 am.
We are excited to worship with you!
PASTOR MARVIC CACERES, SUNDAY, NOVEMBER 22, 2020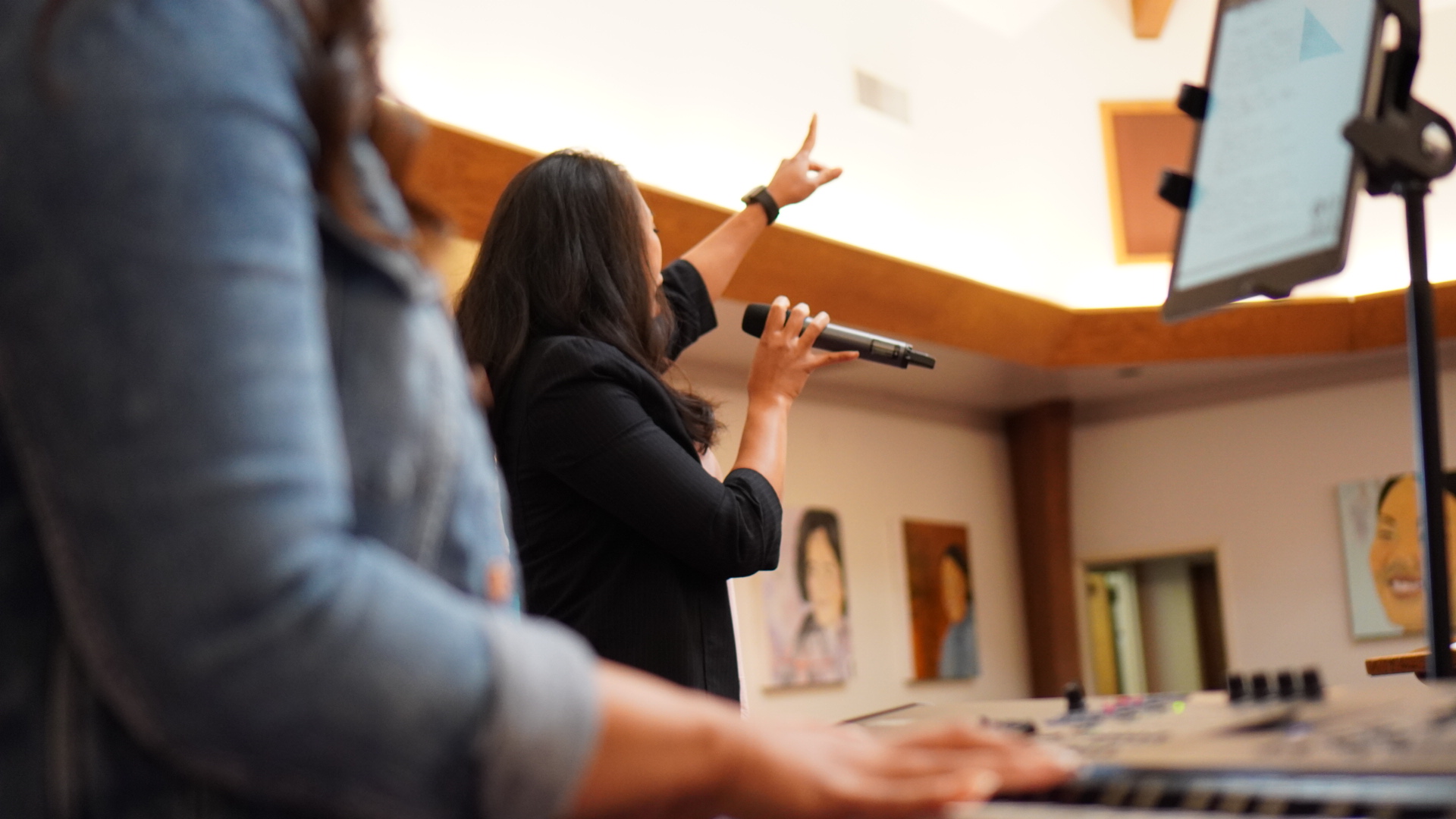 Our midweek services will remain online via Zoom. Let's continue to pray for our county, state and nation in the days to come.
Online Sermons
Due to our county's stay home order earlier this year, we have many sermons available online
View our Sermon Library
Because God has given us so much, we love giving back
Give Today
Calendar of Events and Zoom Links