We are actively reviewing our county's health orders for the reopening of our cities. As of July 19th, 2020, we have moved our Sunday service outdoors. Sunday morning service will begin at 10:00 am. We thank our church family for being flexible with the changes that have been taking place on what feels like a weekly basis. Families are welcome to bring pop-up tents and chairs for the outdoor service or are welcome to stay in their vehicles.
Our midweek services will remain online via Zoom. Let's continue to pray for our county, state and nation in the days to come.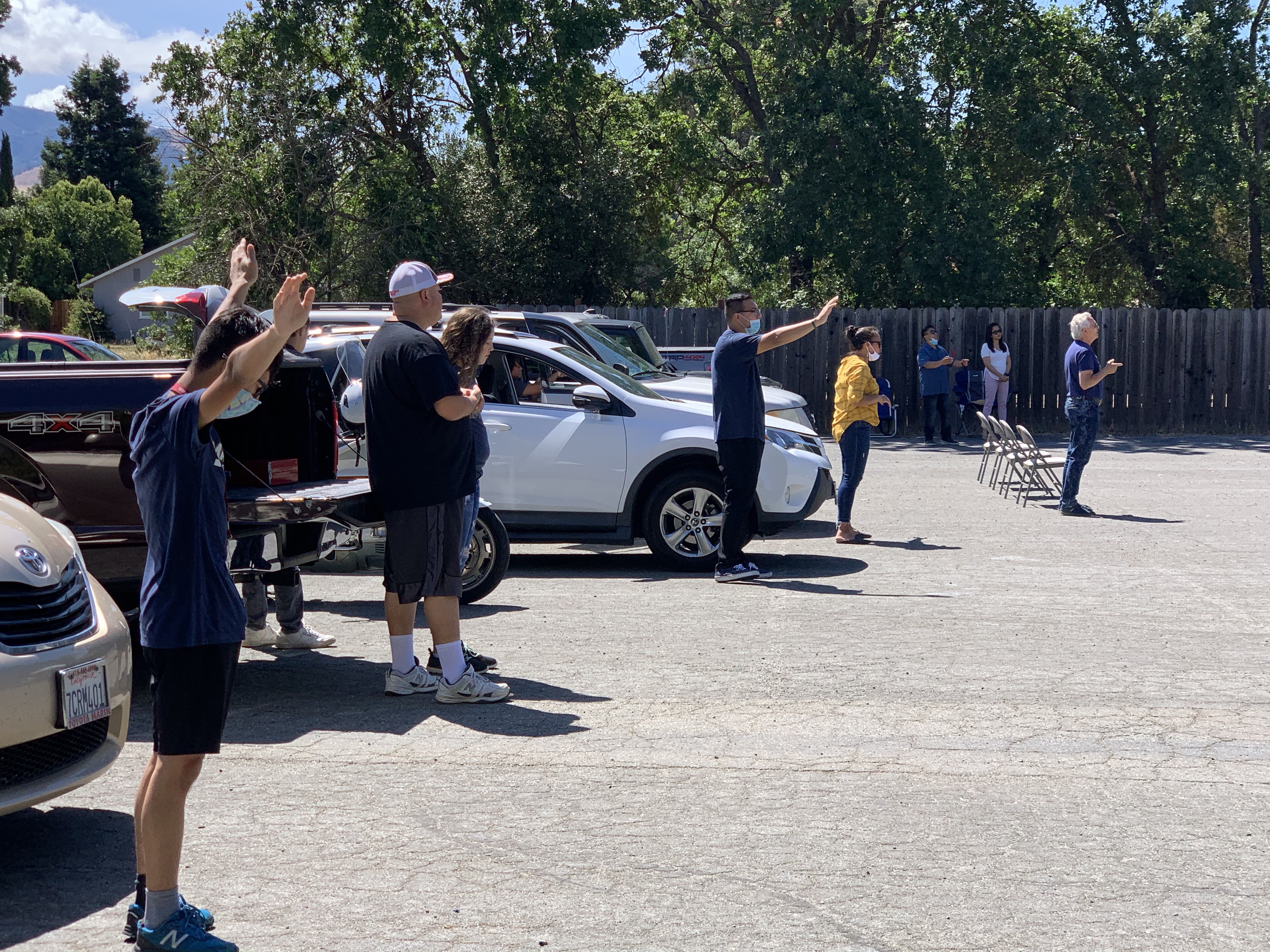 We believe in Matthew 18:20 when Jesus said, "For where two or three are gathered in my name, there am I among them." We pray that during this time, you will experience His presence and goodness wherever you are. Remember you are not alone, please reach out- Jesus is our perfect peace and hope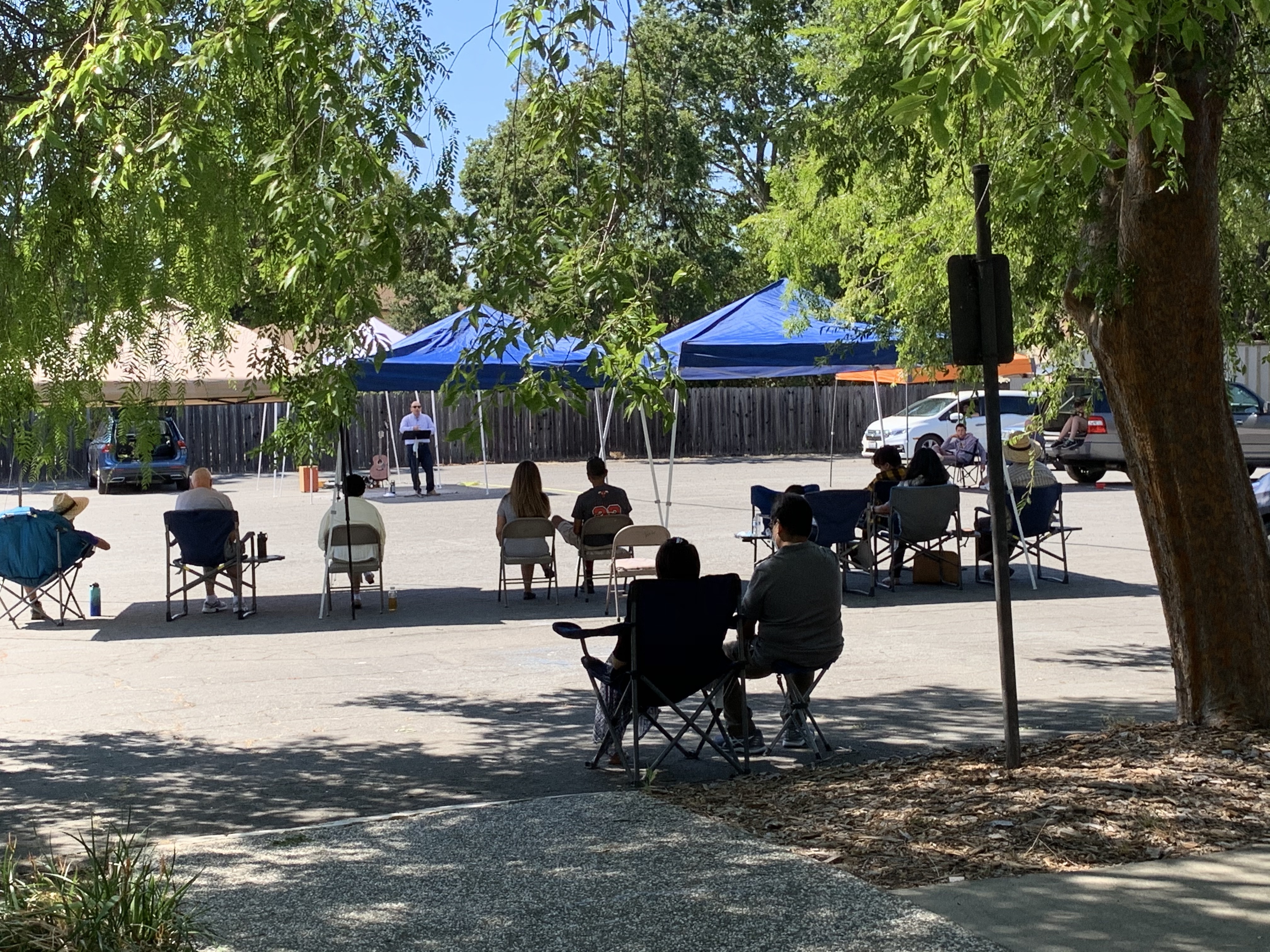 WELCOME BACK!
Starting Sunday, July 12th, we have moved our Sunday Morning Service outdoors.
Worship begins at 10:00am
Please arrive early to park and set up.






WE CAN'T WAIT TO WORSHIP WITH YOU
PASTOR MARVIC CACERES
SUNDAY, AUGUST 9TH, 2020