Our mission is to glorify God by proclaiming Jesus, being disciples and making disciples
Service Times
Sunday Morning Zoom Service
10:00

am
Sunday 10:00 am
Sunday
7:30

pm
Thursday 7:30 pm
Thursday
Gospel Project Life Group
7:30

pm
Friday 7:30 pm
Friday
Online Study: Bible Prophecy
Join Pastor Taylor on Tuesday nights at 7:30pm for Bible Prophecy series.
Click Here to Join
Latest News
Due to the recent county orders to allow outdoor church services, we have decided to keep our Sunday morning and Midweek worship services on Zoom due to changing weather conditions.
TO JOIN OUR SUNDAY MORNING ZOOM SERVICE:
Click Here:
https://us02web.zoom.us/j/89481370039
TO JOIN OUR THURSDAY MIDWEEK SERVICE:
Click here:
https://us02web.zoom.us/j/87244372540


THIS MONTH'S SERMONS:
PASTOR RANDALL TAYLOR SUNDAY, JANUARY 10, 2021
PASTOR MARVIC CACERES SUNDAY, JANUARY 3, 2021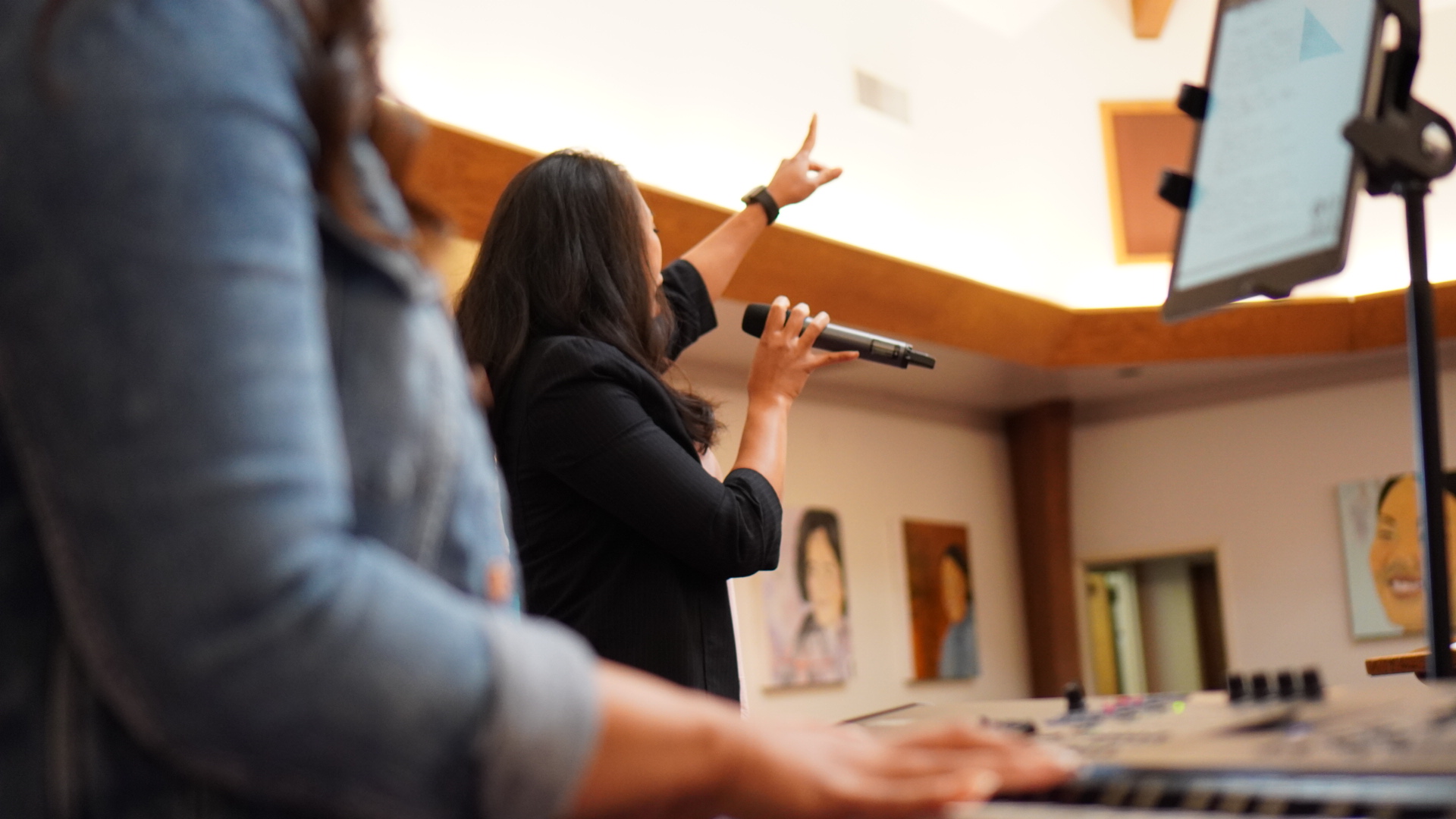 Let's continue to pray for our county, state and nation in the days to come.
Online Sermons
Due to our county's stay home order earlier this year, we have many sermons available online
View our Sermon Library
Because God has given us so much, we love giving back
Give Today
Calendar of Events and Zoom Links