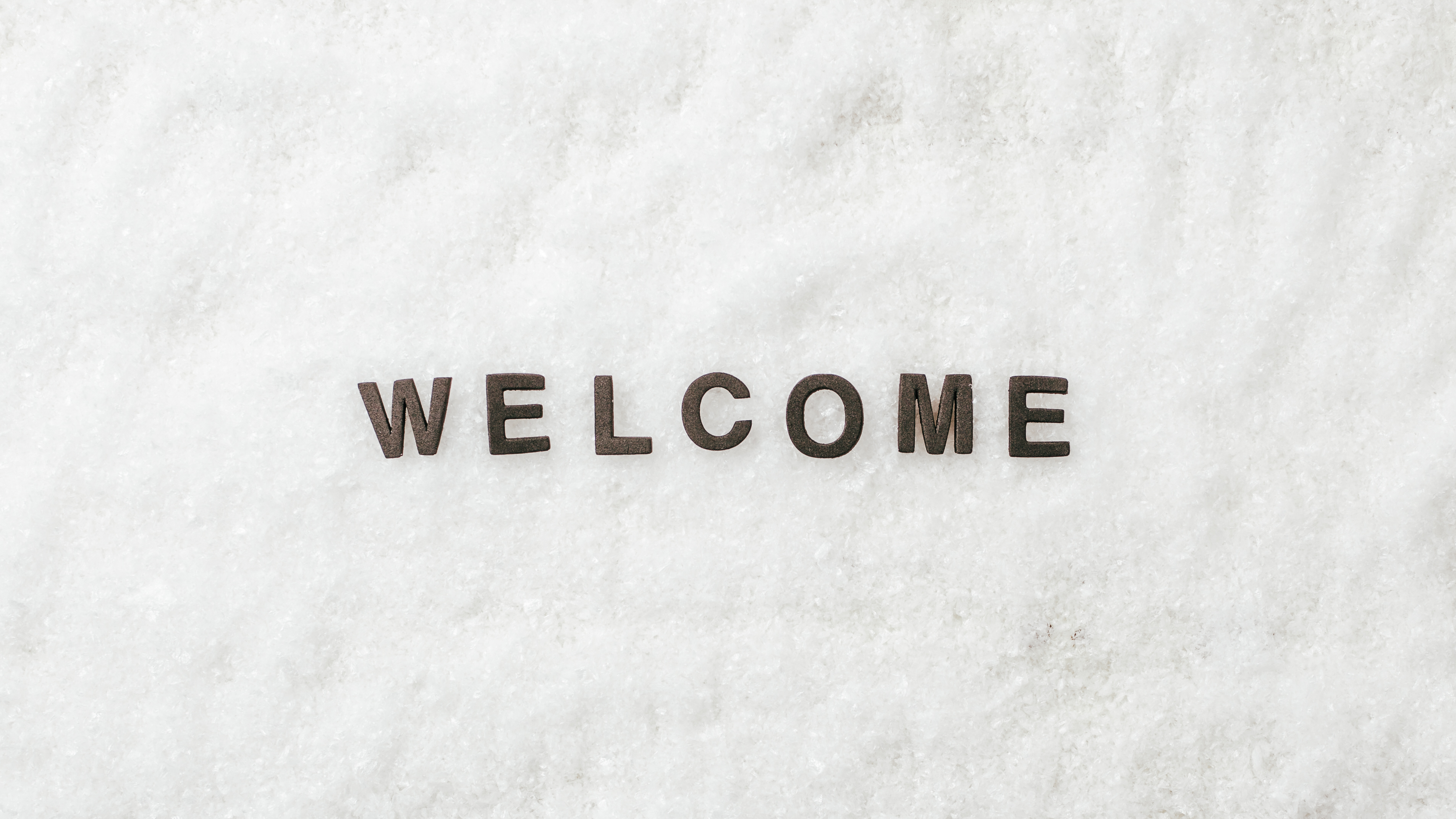 Welcome Back!
As of September 29, 2020, we will be moving our Sunday Morning service indoors! Worship will begin at 10:00 am.
PLEASE ARRIVE EARLY TO CHECK-IN
Check in Protocol:
-Forehead Temperature Scan before entering the building
-Use automatic hand sanitizing station
-Families will be seated together
-Activity packets will be given to our children at check-in
We are excited to worship with you!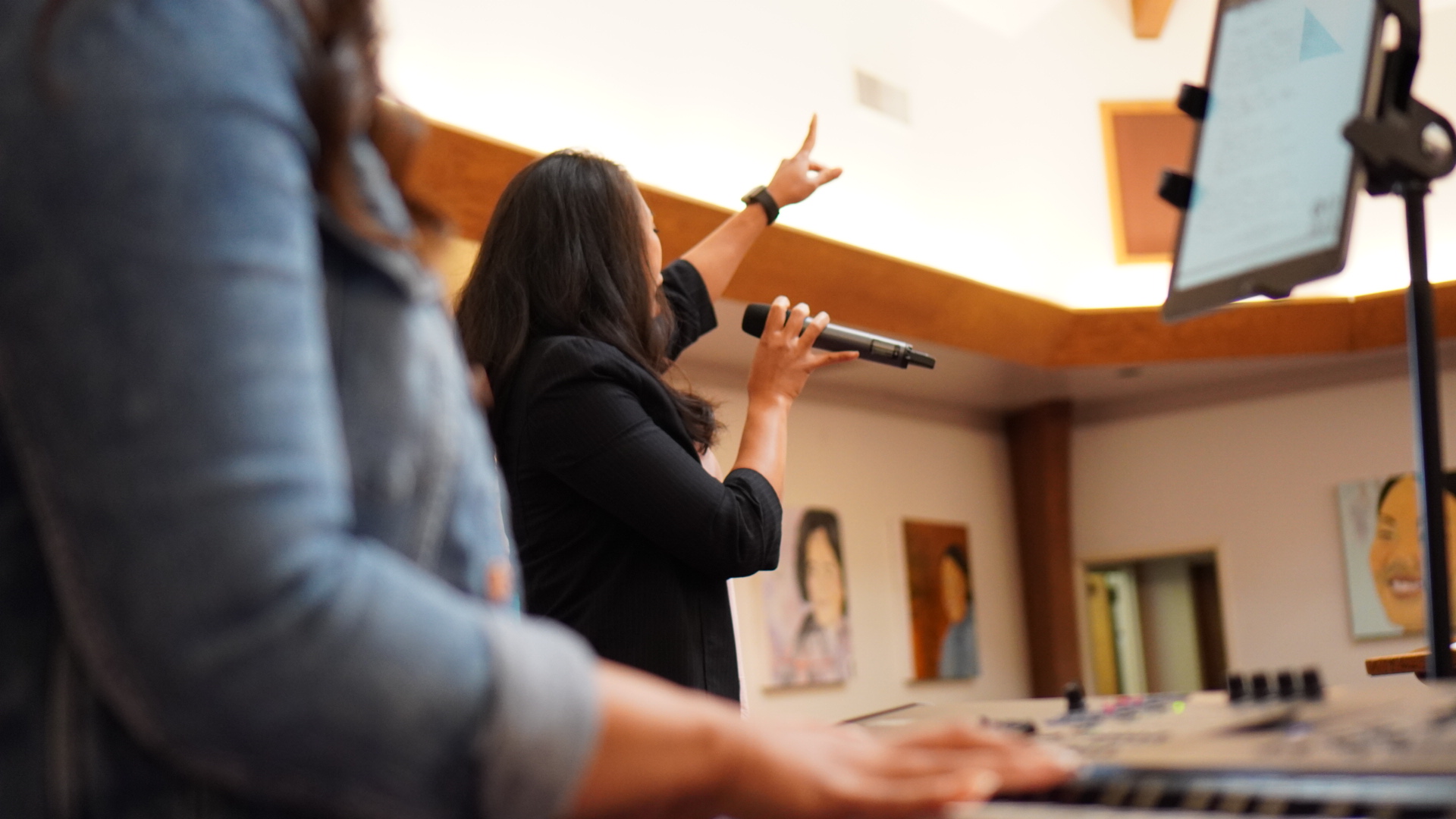 Our midweek services will remain online via Zoom. Let's continue to pray for our county, state and nation in the days to come.